With this groundbreaking solution, marketers, agencies, and media owners can now use precise data to assess the success of outdoor advertising campaigns.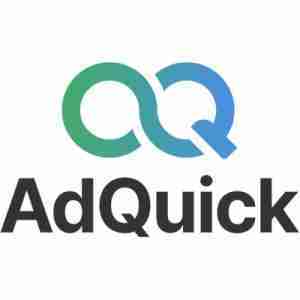 Out-of-Home advertising platform AdQuick.com has unveiled its newest service, AdQuick Analytics Cloud, the industry's first "analytics as a service" for OOH marketers, agencies, and media owners to assess the success of OOH advertising campaigns using data collected in close to real-time, regardless of how or with whom the OOH media was booked.
Many of the common methods for measuring OOH in the past yielded erratic and unreliable results. To assist advertisers, media owners, and agencies in gauging the success of their campaigns, AdQuick Analytics Cloud offers expert consultation on a customized basis. Beyond those booked through AdQuick, advertisers can benefit from the ability to assess the success of their OOH advertising initiatives. By avoiding the complexity of building out an analytics capability, media owners and agencies using AdQuick Analytics Cloud may save time and money while still providing customers with reliable measures.
Users of the AdQuick Analytics Cloud can benefit from a free self-service tool that, given a few inputs, will automatically suggest the appropriate analytics strategy. Additionally, users can obtain attribution and other information in two simple formats: the first is a personalized dashboard with visual representations of the metrics that can be taken action on. For simple ingestion into customers' current analytics and business intelligence (BI) solutions, the second format is a custom file delivery.
Visit www.adquick.com for additional information.