Innovid has agreed to purchase TVSquared,  providing marketers with a complete picture of audiences across all devices and platforms.  Together, they will look at advertising and audiences across linear, CTV, and digital video.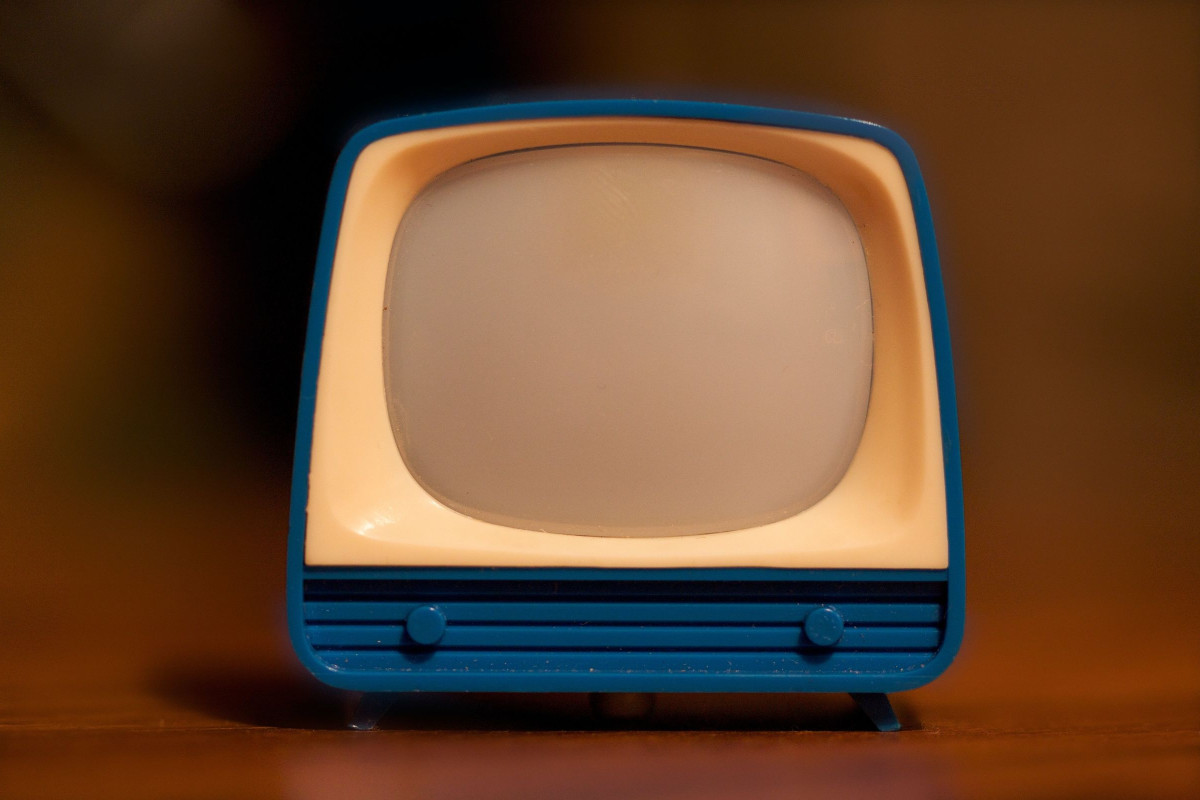 Innovid and TVSquared will work together to create a standard solution that can be used by both the buy- and sell-sides through this partnership. This standard will be independent, currency-grade, and have a global reach.
Together, Innovid and TVSquared will be able to provide:
Independent Measurement:  Using a separate global ad server makes it easy to measure across platforms.
Automation at Scale: Providing marketers, agencies, publishers, and networks with real-time intelligence –  including frequency, reach, and unique reach (unduplicated).
Cross-Platform Audiences/Outcomes: Connecting audiences, homes, and devices to quantify reach in real-time and outcomes across CTV, linear TV, and digital video.
To learn more about this partnership, visit TVSquared here or Innovid here.  A story on this purchase was also published in the Wall Street Journal.  To read this WSJ article, visit here.