When evaluating this year's Upfronts, we must analyze the TV industry's recent changes and how marketers and media sellers might work together on new data-driven tactics.
To maximize campaign efficiency, LiveRamp's 2022-2023 Upfront Playbook recommends combining first- and third-party data in planning and targeting.
Old techniques don't work in today's media.
Ad agencies and media owners both struggle to achieve their TV advertising goals when they rely just on ratings or isolated measurements. Data is the only reliable guide for decision-making and ensuring flexible terms that work for all parties.
Marketers should take this opportunity to handle cross-screen video investments with flexibility. To get the TV reach you want, you need new tools, data, and metrics.
Here are three strategies to better manage your overall video spend:
1. Identity: Interoperable, consistent, and privacy-first identity foundations let advertisers achieve modern measurement and activation. These views connect audiences to their devices, materials, and activities as a family.
Campaigns based on identity and data reduce the fragmentation inherent in current TV viewership.
2. Audiences. Custom audiences let you match any attribute from first- or third-party data. To plan, activate, and measure effectiveness, you should license data.
You can target your most valuable audience members based on their linear TV viewing habits, investing in "light TV viewers" and suppressing "heavy TV viewers" who may be overexposed.
3. Cross-Screen Measurement.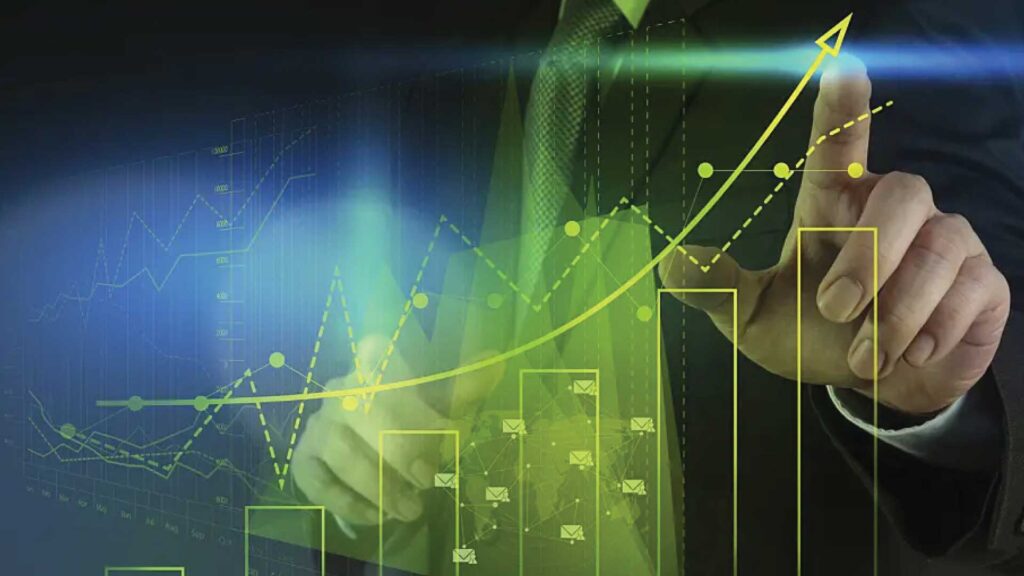 Cross-screen measuring helps you maintain ad balance in a fragmented environment. Because it's rooted in identity, it can assist marketers in understanding how video affects revenue.
Use this information to make future purchasing and creative executions smarter. Use the same data to determine household reach and frequency saturation points. You can then target underserved families and reduce over-exposed households, whether on linear, CTV, or OTT.
Use data as a global currency to guide decision-making and provide flexible conditions that work for all parties.
Everyone must be an Upfronts partner. Brands want norms and benchmarks. This information will help keep the dialogue going and inspire additional brands to increase their TV spending.
The company is assisting marketers and media owners with advanced TV strategic planning, from targeting to measurement and optimization. Download LiveRamp's Upfront Playbook: How to Use Data to Plan, Target, and Measure Cross-Screen TV for more details. A checklist for TV advertising success in 2022 and beyond is included.