Snapchat has launched its Snapchat+ subscription service, which grants users access to special in-app features, including unique profile badges, app icons, and other tools.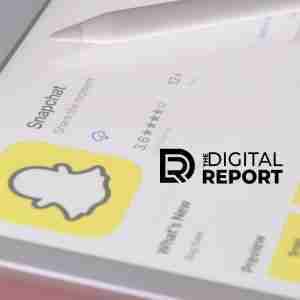 Users can get the early-access features for a nominal monthly cost of $3.99.
Snapchat claimed that its more ardent community members were the target market for the subscription service.
As we've previously mentioned, Snapchat+ includes features like unique Snapchat icons, badges that identify users as Snapchat+ users, access to location history, and the ability to pin your best friends.
Although none of the features are ground-breaking, it remains to be seen if the company can even sign up 1% of its audience.
However, if it succeeds, there might be an increase in sales of $13 million.
Snap may perform better than a comparable tool on Twitter called Blue, which costs $2.99 a month but has had trouble gaining traction.
Snapchat+ will be available in the following countries; US, UK, Canada, France, Germany, Australia, New Zealand, Saudi Arabia, and the UAE.