A strategic partnership has been announced between Nielsen and The Trade Desk to power identity resolution for open internet measurement in major global markets. The Trade Desk will assist Nielsen in collecting demographic data in France, Italy, and the UK. Following the initial release in 2022, other Asian and European markets and Canada and Mexico will be launched on a regular cadence.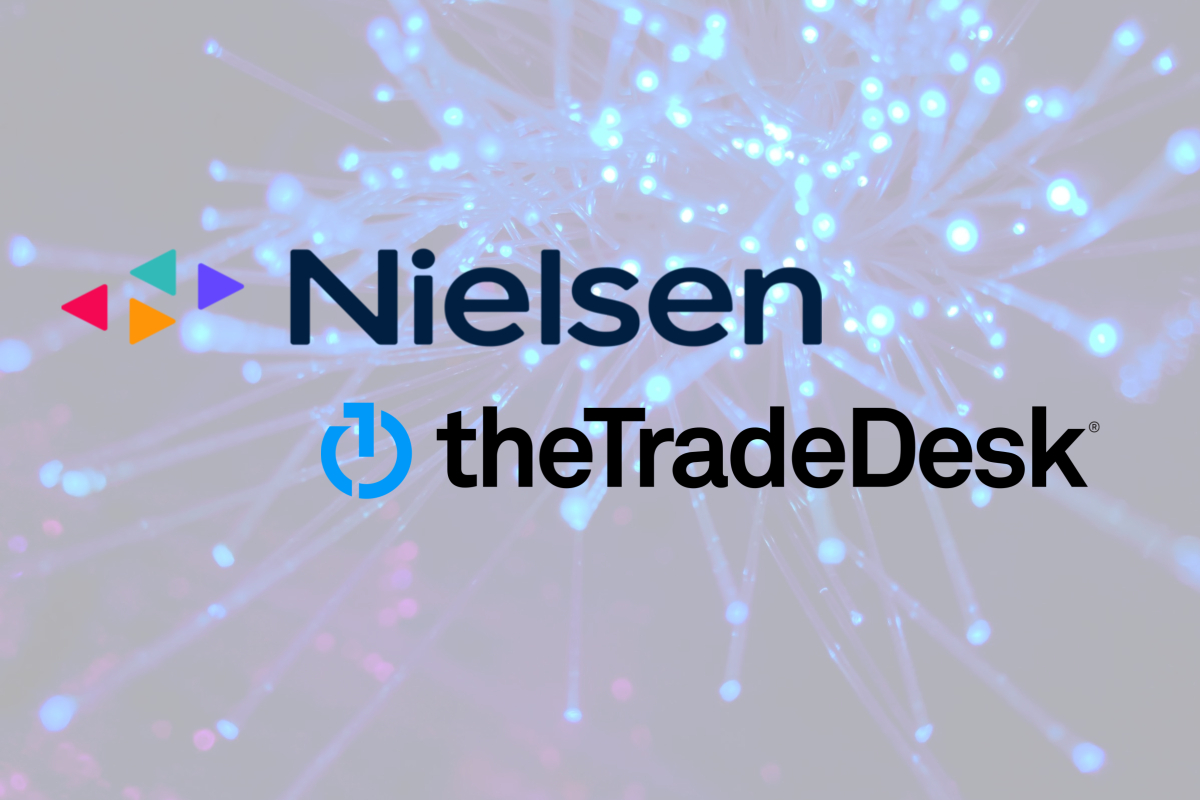 Nielsen will include The Trade Desk's demographic data into the Nielsen ID System to improve the scope and accuracy of digital ad measurement across millions of devices. The Trade Desk can utilize Nielsen Digital Ad Ratings with confidence, knowing that the solution will correctly assign and deduplicate audience demographics across mobile and PC platforms when a digital ad is seen. By taking this step, Nielsen cements its long-standing partnership with The Trade Desk.
The Trade Desk is dedicated to improving the open internet advertising experience through precise and transparent measurement. Difficulty measuring digital media, particularly over-the-page advertising, will aid progress measurement and reporting in critical foreign markets. The Trade Desk will supply demographic data to Nielsen's Identity System.
The Nielsen ID Graph calibrates and validates against Nielsen's people-based panels and truth sets. In addition to deduplicating audiences across traditional and digital platforms, Nielsen ONE, its cross-media measurement solution, will benefit from this partnership.
Other Relevant News: